Promotr is an online presence solution, designed
to help Aussie businesses get online & grow!
It's 2021, get with the times!
• Is your website outdated?
• Are you showing up on Google?
• Is your Social Media effective?
• Are you getting new customers?
• Know how to fix it?
IF THE ANSWER TO ANY OF THOSE QUESTION IS NO…
Hi there, we're Promotr!
A team of Digital Experts who love small business
Everybody needs a great online presence, but many people don't have the know-how to get professionally set up.
We're passionate about ensuring all businesses can get online & grow, without getting ripped off or messed around.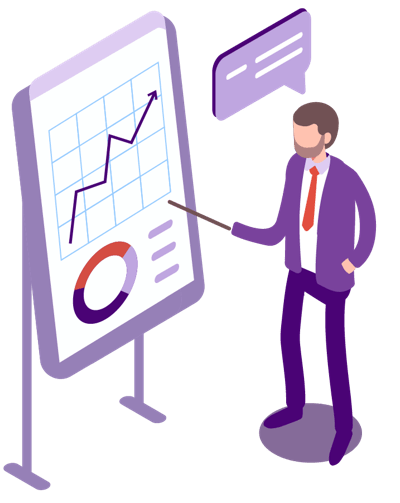 Just having a website is no longer enough to grow your business in 2021!
We deliver an integrated Website, Google & Social setup, with the Strategy & Content tie it all together.
Our Work ADVANTAGE FUTBOL
"I had no idea how important it was to get things like Google My business & social accounts set up correctly for my startup, but these guys did a fantastic job at making my little business look professional online!"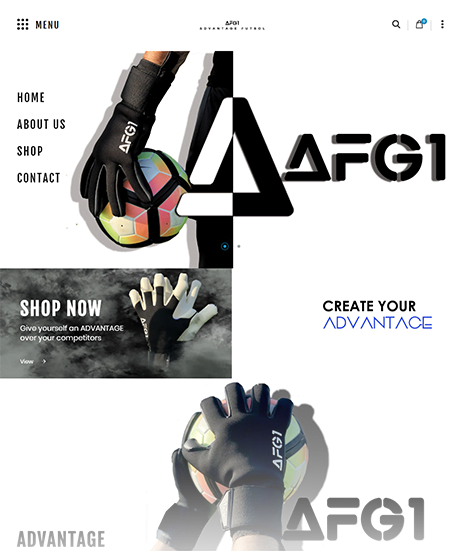 -- CONVEYANCING
CONNECTION
-- I FOUND IT
"I love being able to actually discuss changes and design with you rather than back to back emails with someone overseas building a site. Very friendly and approachable staff!"
--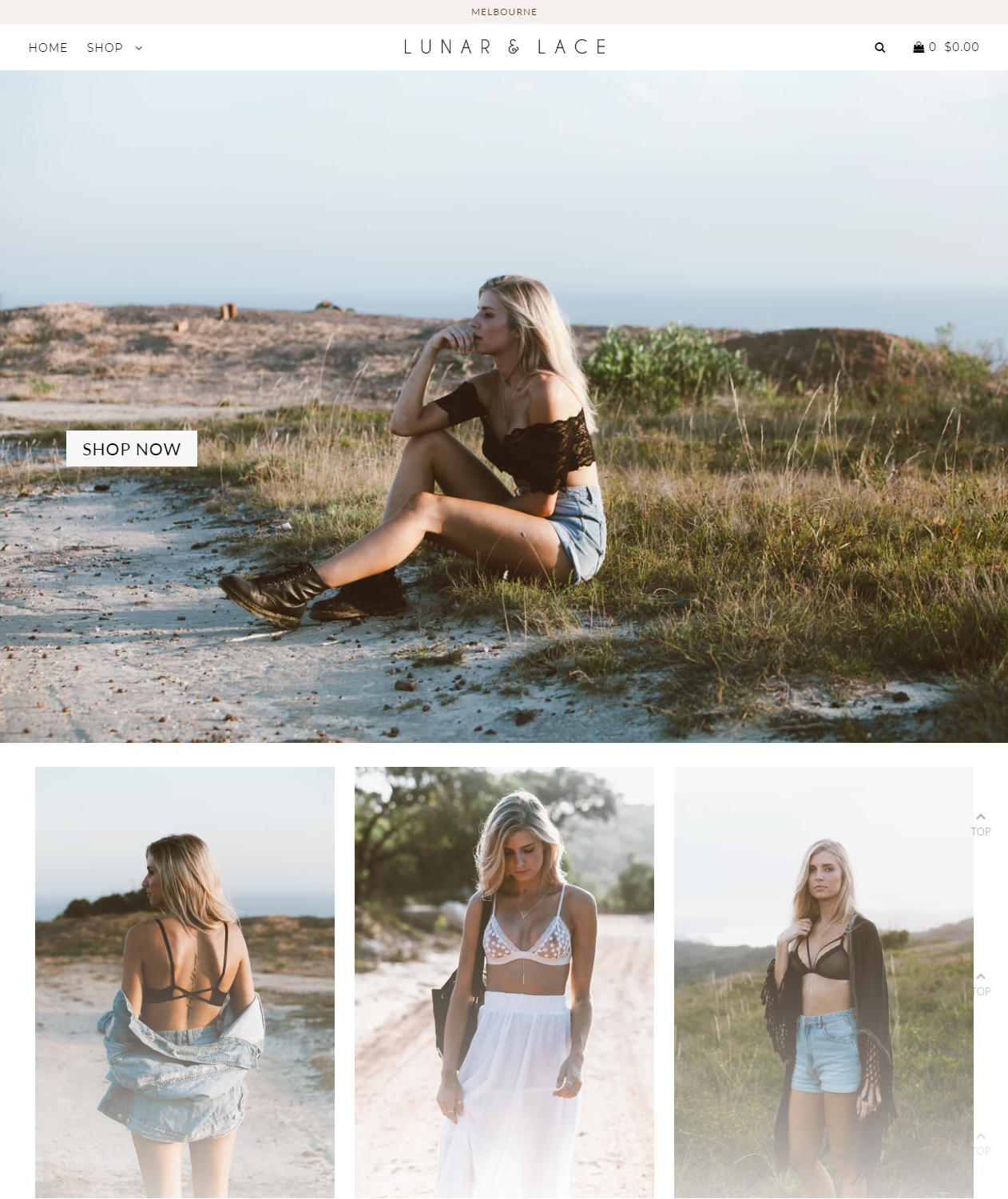 LUNAR AND LACE
"I can't thank the team at Promotr enough! They build me a gorgeous, easy to use website for my little startup. I constantly get compliments from friends (and even some strangers) about how amazing it looks. I would hesitate to recommend Promotr to anyone in the market for a new website"
--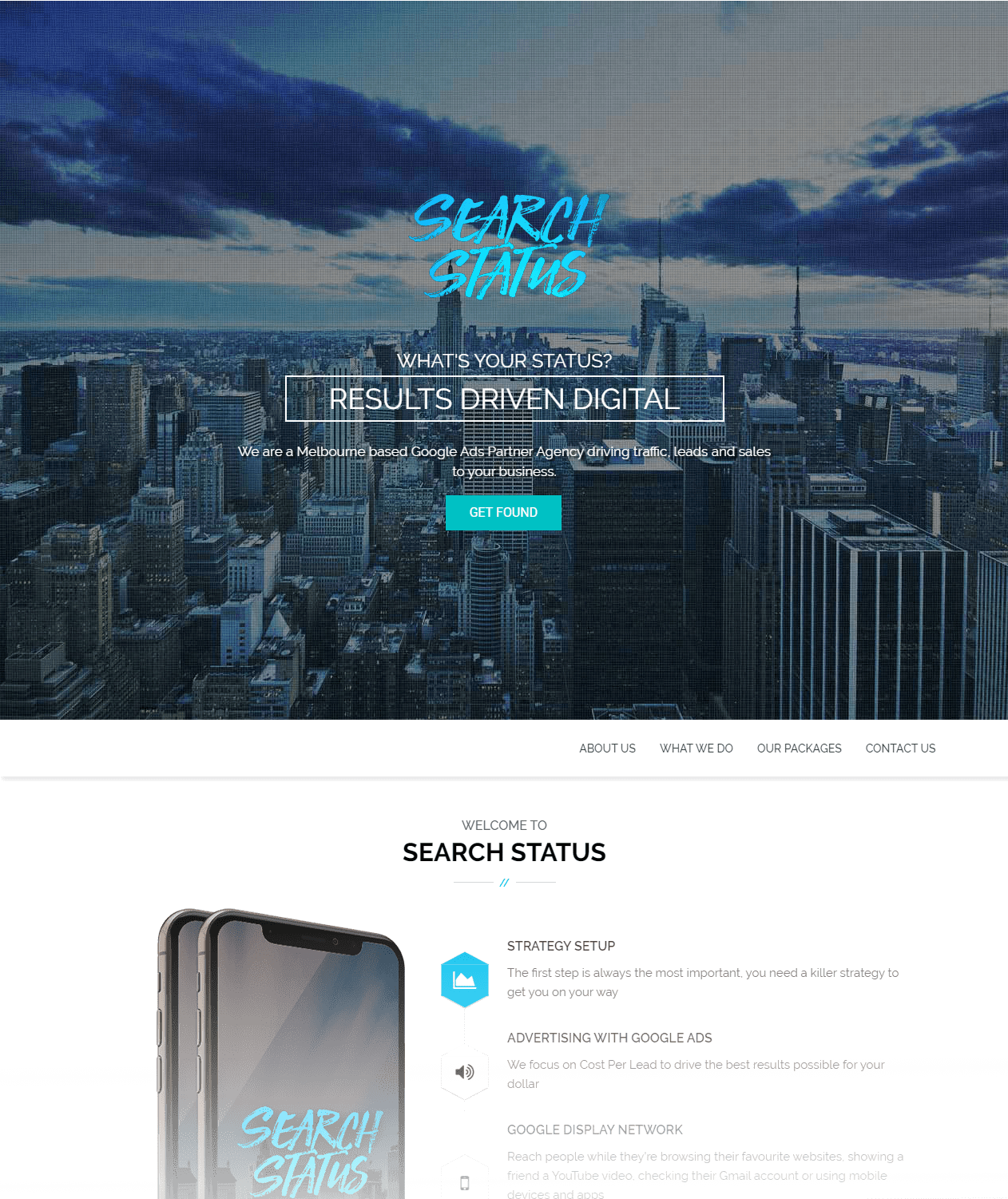 SEARCH STATUS
"Extremely happy with my new website. The project was seamless & headache free. A massive thank you to the team at Promotr"
-- SIGNIFICANT OTHER
--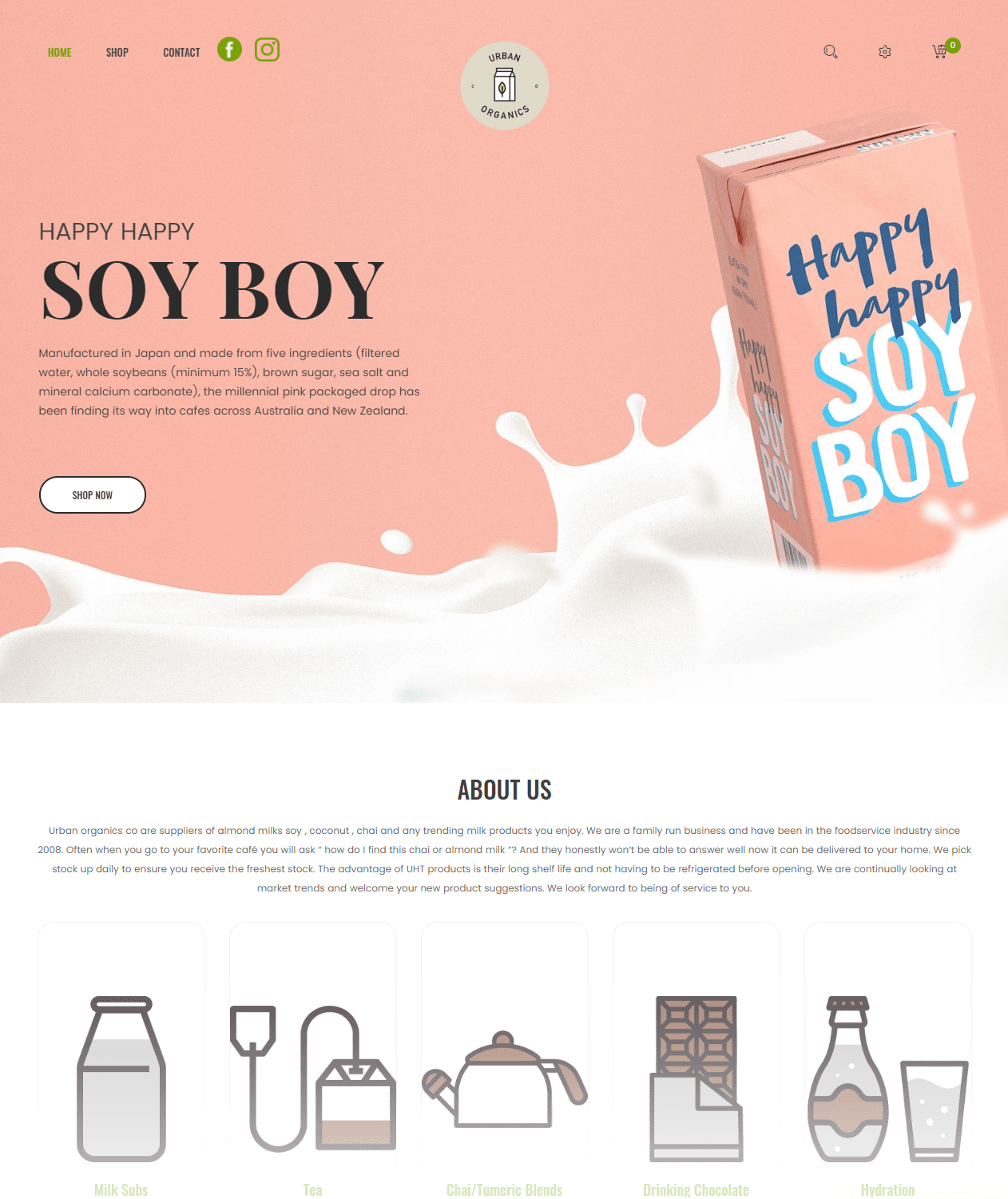 URBAN ORGANICS
"Words can't describe how grateful I am! You have absolutely smashed what I have asked for out of the ball park! I had a website planned in my brain and I was dwelling over it for months & you have done exactly what I've asked. No matter what time of the day even contacting Beck on her private phone, she fixed and answered every query I had. I will be highly recommending the team at Promotr to my colleagues and friends!"
--
No Bullshit
Our whole philosophy is about helping small businesses. We're honest & will only give you what you need, if you want it. No pushy sales!
World Class Marketers at Uni Student Prices
Created by top level Marketers with a passion for helping small business. Our innovative process provides expert marketing at a low cost.
We Love Small Business
It takes one to know one.
We know how hard you work, we understand the challenges, that's why we help you every step of the way.
We're Young & Cool
Face it, you don't understand half of the stuff we're talking about. We live & breathe digital marketing, we give Advertisement Ideas for Small Business.
We'll Save You From Getting Ripped Off
There are a lot of dodgy operators out there charging an arm and a leg. Our pricing is transparent & fixed so you know what you're up for.
All Australian Team
Our team is based locally in South Melbourne, not in a call centre overseas. Meaning less frustration for you, and more happy customers for us!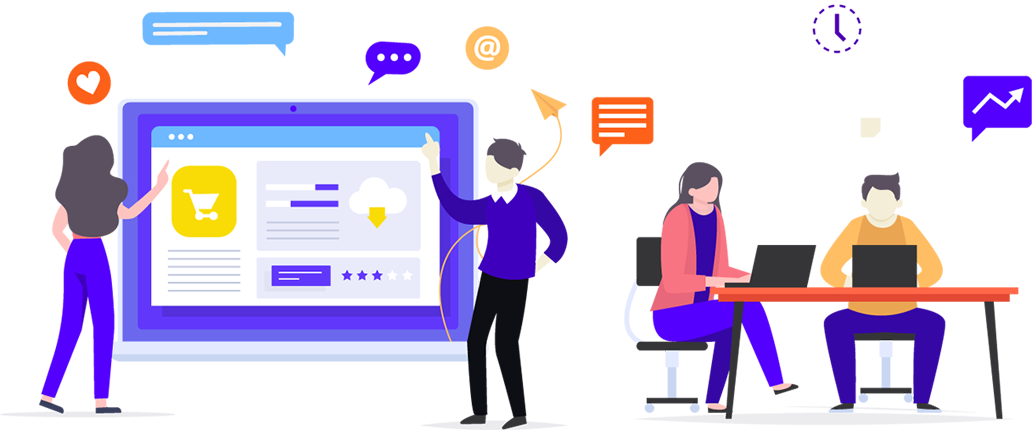 TESTIMONIALS
Some Client Love